Solar photovoltaic pump inoshanda kuburikidza ne photovoltaic pumping inverter. The photovoltaic pumping inverter ndeye photovoltaic pumping system iyo inoshandisa magetsi inogadzirwa ne photovoltaic array kutya pombi.
Photovoltaic inotakura mvura
Zvose izvi zvinosanganisira photovoltaic array, photovoltaic pumping inverter uye pombi.
Iyo pombi system.
Pombi yezuva inobatsira zvakawanda, simba re photovoltaic haigoni kushandisa mafambiro, kutendeseka kushanda. Kuchengeteka, hapana ruzha, hapana dzimwe njodzi dzevanhu. Hazvigadziri zvakasimba, mvura uye gasi zvinokuvadza zvinhu, zvachose zvinomera. Kuiswa kwakanyatsogadziriswa uye kugadziriswa, kuderera kushanda mari, kukodzera kusingatariswi nezvimwe zvinobatsira. Kubatana kwakanaka, pv inogona kushandiswa pamwe chete nemamwe magetsi.
Photovoltaic irimwa minda
.
High degree of standardization, mutsara pamwe nekubatanidzwa kwezvikamu zvinogona kusangana nezvido zvekusiyana kwemagetsi kushandiswa, uye zvakasimba pasi rose.
Pump kushandisa, brushless dc synchronous motokari, yakagadziridzwa ne 15% kusvika 20%, kuponesa kwekugadzirisa, kupera kwezuva rinoshandiswa pombi. Iyo motokari yemotokari inoshandisa mhepo yakazara inogadzirisa mhepo inogadziriswa kuti inatsiridze mhepo inobudirira. Kuchengetedza kwakachenjera kwekushaya simba kwemvura, purogiramu icharamba ichingoerekana isina mvura pasi pedenga, uye tanga uchitanga mushure memaminitsi gumi nemaminitsi makumi matatu kana makumi matatu.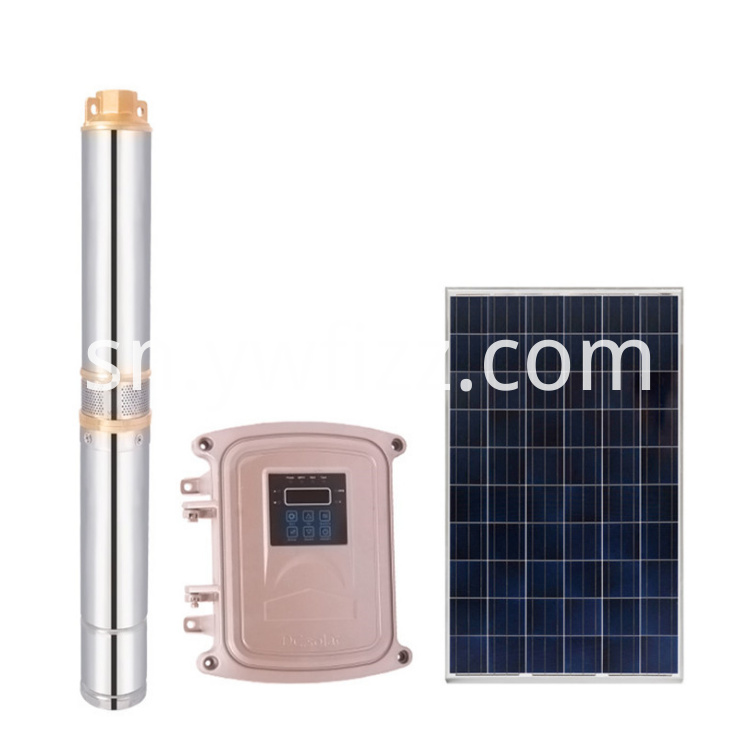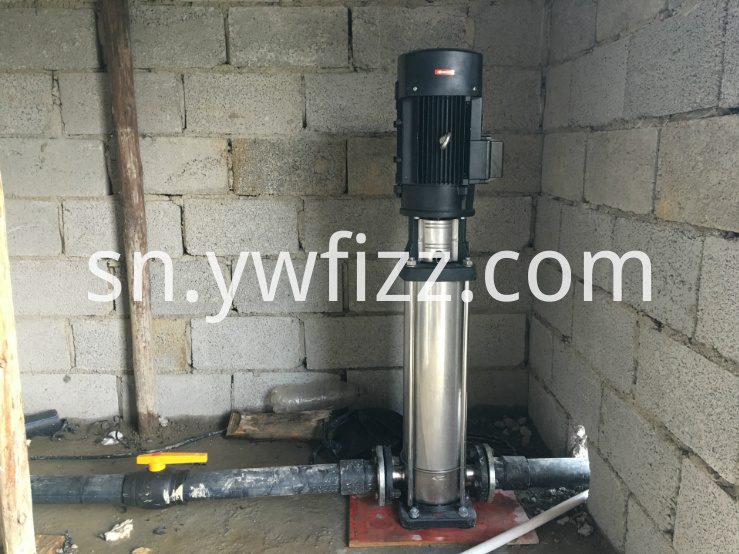 Product Categories : Solar home / DC system > Solar Pump