Munda mutsva weganda rezuva, mwenje wekudzivirira kwezuva, mwenje wekunze kweganda, mvuraproof function. Inobatsira
yezuva kunze
kwechiedza
chemvura
.
Chiedza chinoratidzira mwenje
chine simba rakasiyana rinowanikwa kune vatengi kuti vasarudze.
Engineering - mwenje wekuvhenekera, mvura isina mvura uye mheni - uchapupu, 0 svondo, 0 wiring, zuva rinonaya zuva rinoramba riripo magetsi. Chiedza chekuvhenekera mwenje chinosvika p66 grade waterproof grade. Inogona kushandiswa munzvimbo dzakasiyana-siyana:
kuratidzwa kwemashanga
, kushambadzira kwekutsvaga, nzvimbo yekuvaka, shanho, nezvimwewo, kusangana nemhando dzakasiyana dzekugadzirisa zvinoda.
Engineering - class aluminium die-casting enclosure, tempered girasi mumvuri, kutonhora-kusagadzikana, kukwirira-kutonhora - kusagadzikana, kupikisa, kusina mvura, nguva yakareba yemhepo, mvura uye zuva rinokura. Shandisa pombi yepamusoro-soro chiedza chemwenje wecheni, netsoka dzetsoka dzinotarisa, ruvara rwemukati runopera. Rongedza chiedza cheAngle pa 180 degrees pakuda. Ipulitiki yepurastiki yepurasitiki ine simba rakasimba remvura, kushamwaridzana kwakanyatsobatana kwete nyore kuwira kunogara kwenguva refu, nekudzivirira hupenyu hurefu kwenguva refu, kunogona kugovera zvakakwana magetsi. Iyo purogiramu inogadzira AAA yegorosi yepolycrystalline panorasi dzezuva, pamwe ne1: 1: 1 kutarisira uye kubhadhara mari yakachengeteka uye yakasimba, uye kune magetsi ane chiedza. Mabhatiri akanaka zvakanaka, achishandisa lithium mabhatiri nebhateri simba rinosvika 50000mAh uye hupenyu hurefu kusvika makore 8. IP66 high power waterproof, die-casting thickened aluminium, remote control, with remote control, control range of 5-8 meters. Icho chakanaka zvikuru-chinoshanda-siyana kunze kwemajini mvura inogadzirisa mwenje.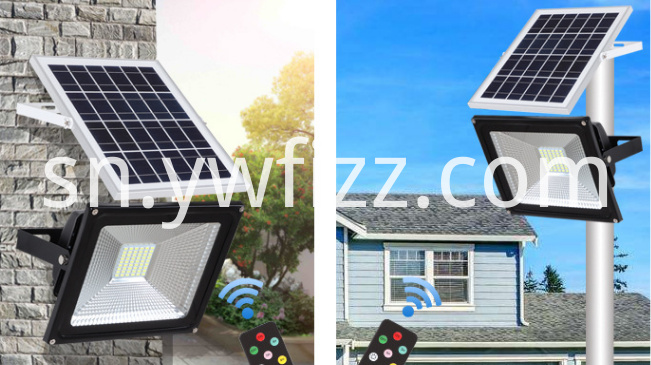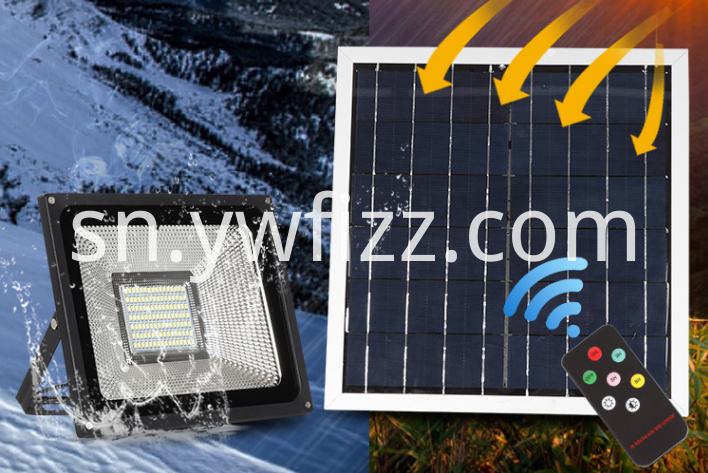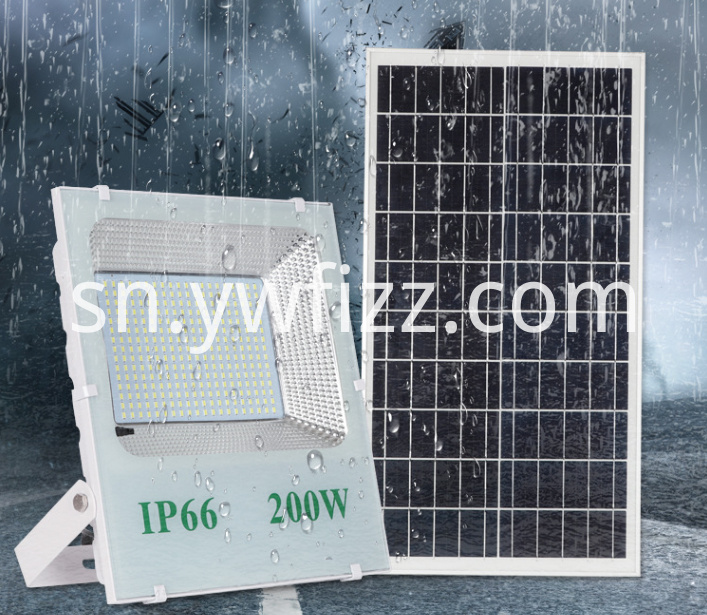 Product Categories : Solar Light > Solar Street Light