Ultra - yakachenesa, mvura inoputika uye rust - uchapupu, aluminium alloy material, yakabatana nemwenje wekona
yekunze kwemazuva emvura floodlight
. Inobatsira zvoupenyu hurefu, hutano hwakanaka uye simba rekuponesa, ndege yeakateikari, yakajeka uye yunifomu, simba rekuchengetedza uye kuchengetedzwa kwezvakatipoteredza. Mvura yakasvibhenekera mwenje yeT LED, yakagadzirwa nepamusoro-mvura isina mvura, yakasimba yemvura, kudzivirirwa kwakasimba kuparadzira upenyu hwemuviri wendarira, (56623620, muviri wendarira unogona kuderedzwa mumvura asi haikwanise kunyura mumvura). Meso maziso masikati, kuputika-kupupurika, mashizha akareba, maitiro epamusoro girazi rinoshandiswa KUSVISA zvinotonhora nekupisa kuti kuwedzere simba rakakwirira regirazi. Kuvhiringidzika kwemazana mashanu kusvika matanhatu kune ezvo mamwe maziso masikati masikati, uye kusiyana kwekushisa kunowanikwa kanomwe kwemazana echiso chemasikati. Kupenya kwakakwirira, hupenyu hurefu, hutano hwakanaka LED chip,
mvura inoisa mwenje
. Chimiro chemazuva mashoma, kupisa kukuru kwekupisa, kunyatsofa kukanda aluminium. Super body aluminium body body, high strength, high hardness, strong resistance to fall, integrated integr stripe, increase heat dissipation strength, ensuring life of the light lamp.
Uchenjeri hwekudzivirira chiedza, dhizimisi yepamusoro, kubhadhara photosensitive masikati, kubudisa chiedza usiku, 0 wiring, kusachengetedza, 0 magetsi, kurongedza kugadzirwa, mavara akanaka uye anopa mitsara. Dare rezuva rinogadzirwa zvakasiyana nechimiro chemarambi. Dare rezuva rinogona kuiswa kunze, mukati meimba kana kunze, kusingagumi kune dzimwe nguva. Super capaciti lithium battery, full power lighting usiku hwose, inogona kubhadharwa 300-500 nguva, kubudirira zvechokwadi. Chigadziko chemwenje uye bracket zvinogona kutenderedzwa 180 degrees, zvakagadzirirwa mumakumbo akawanda, hapana kumira kweAngle chiedza, chinoshanda kune zvakasiyana-siyana zvekuisa nzvimbo. Kuchengetedzwa kwevanhu kunokonzerwa nekunze kwekunze , kuiswa kwechigadziko chemuviri pasi pasi mapfumo matatu, kunogona kugadzirisa kurema, nguva yekudzikinura uye mwenje womuviri wenguva yekushanda, rega simba rekuponesa zviri nyore.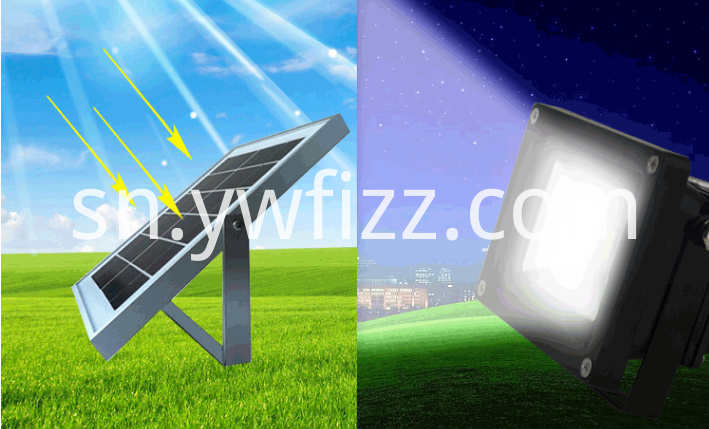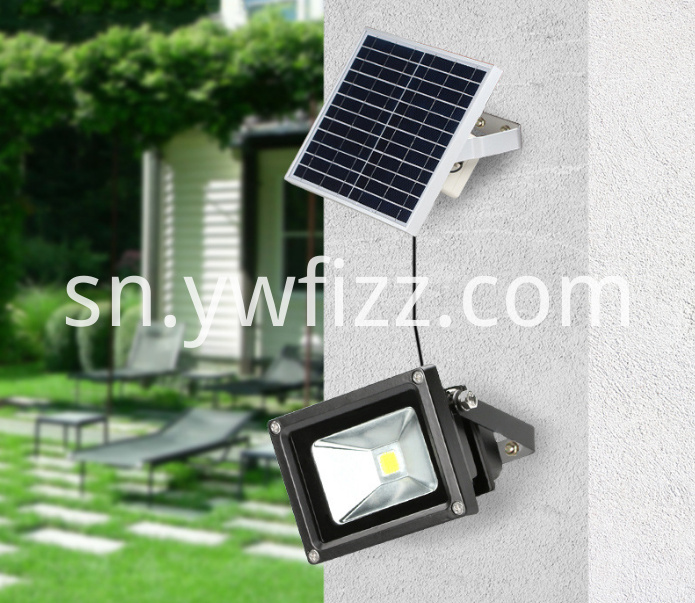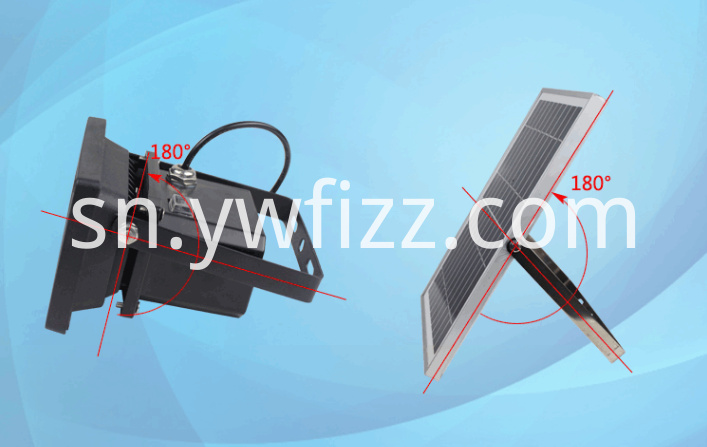 Product Categories : Solar Light > Solar Street Light