Solar power projection lamp, double color changing light,
highlighting the waterproof
, specially designed for outdoor, waterproof and lightning proof, intelligent control, daylight light, daybreak light out.
Outdoor LED lights
Yakasungirirwa ne omni-directional wireless remote control, inogona kuwirirana kutarisa miviri yakawanda yemwenje, kupatsanura rusvingo kupinda omni-directional 30 mami kurega kugamuchira, kiyi Zvirongwa zvinotsvaga kuchengetedza kuchengetedzwa, kusimbiswa kure kure kure, kure kure, kupatsanura rusvingo rwekupinda. Shandisa bhidhiyo yepamusoro A girafu yezuva, yakasimba uye yakasimba, upenyu hwebasa hunogona kusvika kune makore anopfuura gumi, mashizha epamusoro-soro yepolycrystalline yezuva, simba guru rekugadzira simba, kugadziriswa kweuchenjeri, kuisa bhomwe rimwe, kuchenjera kwekuchengetedza nguva. Ziva chiedza chekudzivirira pamwe nekugadzirisa nguva nguva pamwe nesimbi isina kudzivirira.
Tambo twakaviri ruvara
. Chimwe chinhu chinoshandiswa pakuchinja kaviri, ruvara rwechipiri ruvara rwemwenje bhandi bhead array, kusina wireless remote control imwe key switching light color. IP66 waterproof grade, yakagadzirirwa kunze kwekunze, waterproof, dustproof uye lightning proof. Inotinhira inotonhorera mudenga pasina kuchinja kushandiswa.
Mhando yepamusoro yeplastiki isina mvura yakasvibiswa, yakasimba yekushanda nemvura, yakasimba kushamwaridzana kwekubatana, kwete nyore kuwira, nekubudirira kubvisa mvura yemvura inopinda. Simba guru polycrystalline silicon solar panels, kurwisana kwegomba, nzvimbo huru, kupisa kwekurumidza, kutsvaga nokukurumidza, hupenyu hurefu hwehupenyu. Bhati yakakura-refu inotora maawa gumi nemaviri, nehupenyu hurefu hwebasa uye simba rinogara riri mumvura inonaya. Iyo yakanyatsoedzwa uye isina rusununguko. Zvakachengeteka uye zvakavimbika.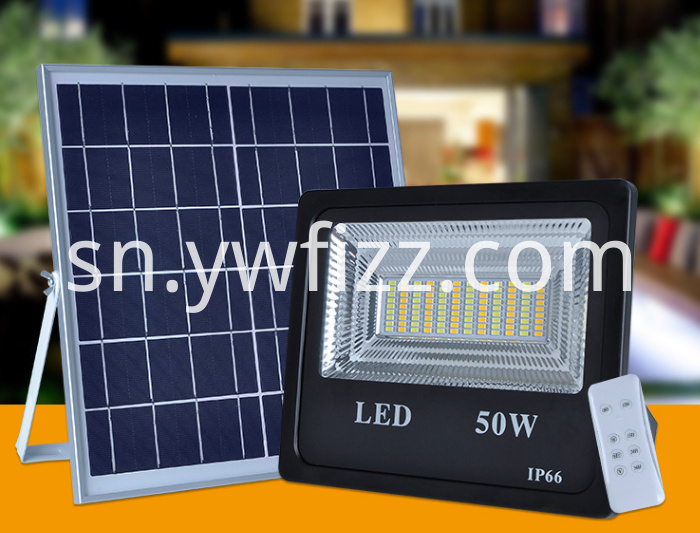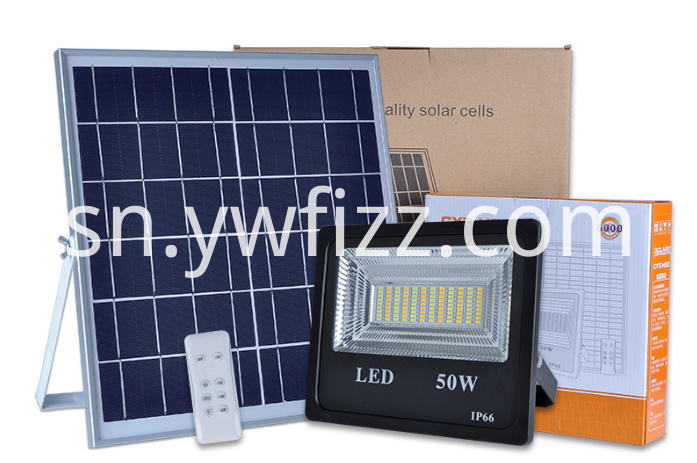 Product Categories : Solar Light > Solar Street Light