Yakabatanidzwa yakasiyana-siyana yemagetsi emugwagwa wezuva, simba guru, kupenya kusvikira kwemaawa gumi nemashanu. 6V polycrystalline silicon solar panels, 10W, chengeta maawa anopfuura mashanu echiedza, chengetedza nguva yakajeka yokuvhenekera usiku. Mhando yepamusoro LED chiedza, chiedza chisingagumi. Solar street lamp
A-kirasi yezuva mapaneti, a-kirasi polycrystalline silicon pepa ine kuvhara kwepamusoro kwekuyera, kukurumidza kushambadzira nekukurumidza kushamba mumaawa mashanu. Chengetedza nguva yekuvhenekera pamusoro pemaawa mashanu kuti uone kuti nguva yakajeka yekuvhenekera usiku. 14400mAh lithium ion battery pack, ine simba guru rehutano, hupenyu hurefu hwehupenyu uye kutsungirira kwakanyanya, nehupenyu hwehupenyu hwemakore 6-8. High quality LED inotengeswa chip chip chiedza, chiedza chakafanana, chiedza chinogara kwenguva refu.
Inokodzera mumugwagwa, musha, yadhi, korari uye dzimwe nzvimbo kuchengetedza nzvimbo. Ndeye mwenje wakanaka wezuva mumugwagwa,
chiedza
chemazuva
The integrated of the lamp. Mushure mesiku, magetsi achashandurwa pakarepo, uye magetsi achadzimwa pakarepo pamusi wezuva. Inogonawo kugadziriswa kuburikidza nekugadzirisa manotsi. Pane kiyi yekombiyuta pachigadziko chemwenje. Mwenje uchadzimwa mushure mokudhinda kfupi.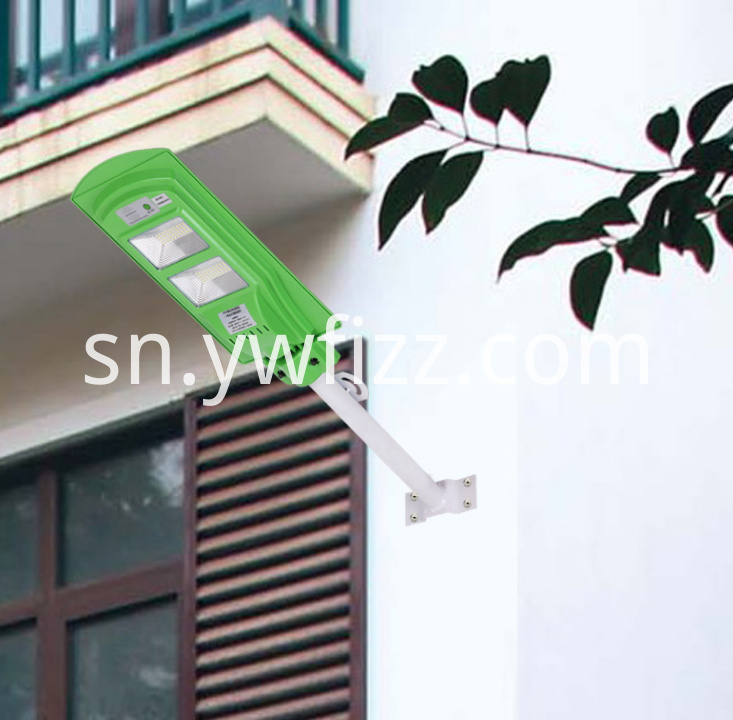 Product Categories : Solar Light > Solar Street Light