Solar power projection lamp
is kind of amphibious lighting lamp that is powered by solar energy. Mwenje unoshandisa inobudirira yezuva panharasi iyo inoshandura simba rezuva kuti rive magetsi uye rinoichengeta mubhateri yakavakwa yekutendera kwe LED. Iyo yakasiyana-siyana chiedza chekombiyuta inogadziridza inoita kuti mwenje uchatengeswa pakarepo panguva yezuva (apo pane chiedza chakawanda) uye ichadzimara pakarepo usiku (kana pasina chiedza chakakwana). Ichi chigadzirwa chiri nyore kuisa, hachidi kuti wiring, uye kuburikidza nehuwandu hwehuputi husina mvura uye hunopisa mvura, ndiyo yakakodzera yemukati yekushongedza mwenje mwenje, inogona kushandiswa padziva remvura inoyerera, chiedza chekorodhi chiedza, maruva nemiti beautification illumination, the rockery fountain beautification illumination nezvimwe zvakadaro.
Svondo reSvondo rinotaridzika rakatarisana nelasitiki yezuva maviri, 3.7v 1800mAh lithium battery, iyo inonyanya kushandiswa pakubhadhara uye inotora nguva yakareba kuti ishandise. Chengeta zuva rose, unogona kushanda maawa gumi kana saizvozvo usiku. Solar panze patio projection lamp pamwe ne IP68 mvura inoyerera (inogona kunyudzwa mumvura).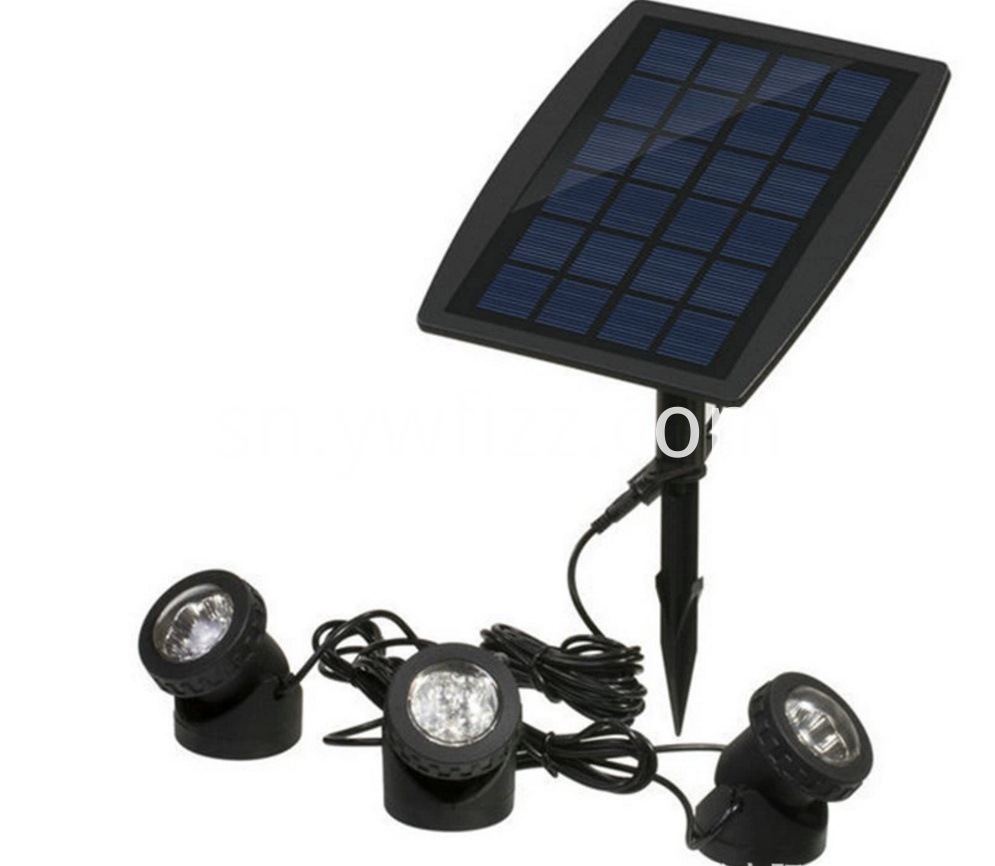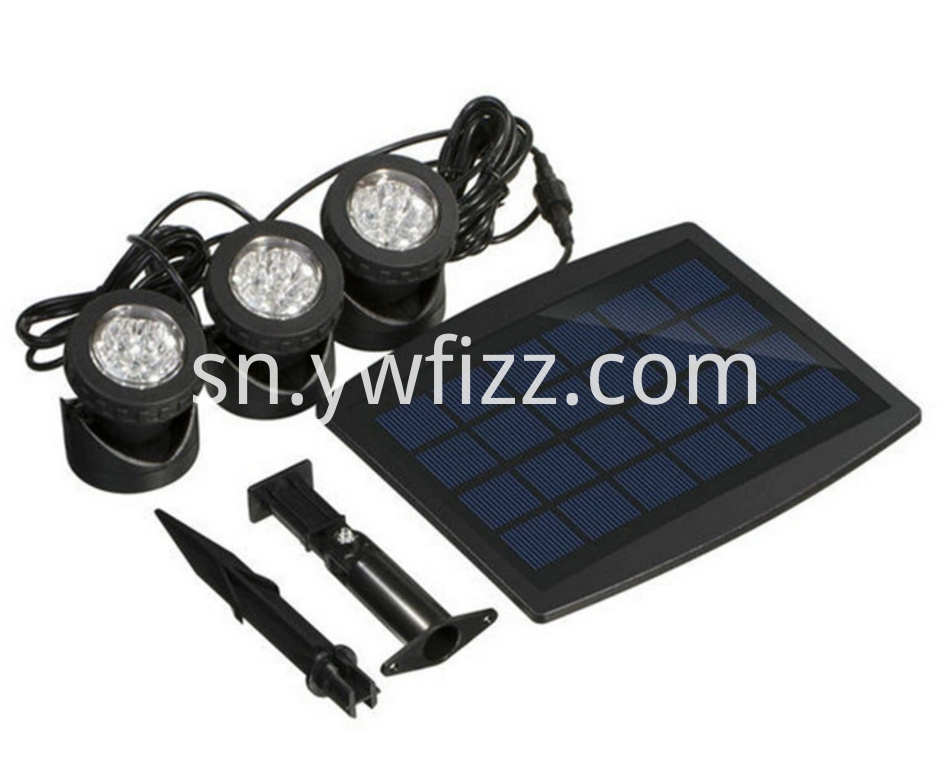 Product Categories : Solar Light > Solar Street Light